Why Waste My Rates?

Wednesday 10 July 2013, Glengarry West, Latrobe City Council cuts two slasher widths along local roads.

These images are from the roads adjoining my property, Burnet Park Rd and Halliday Rd.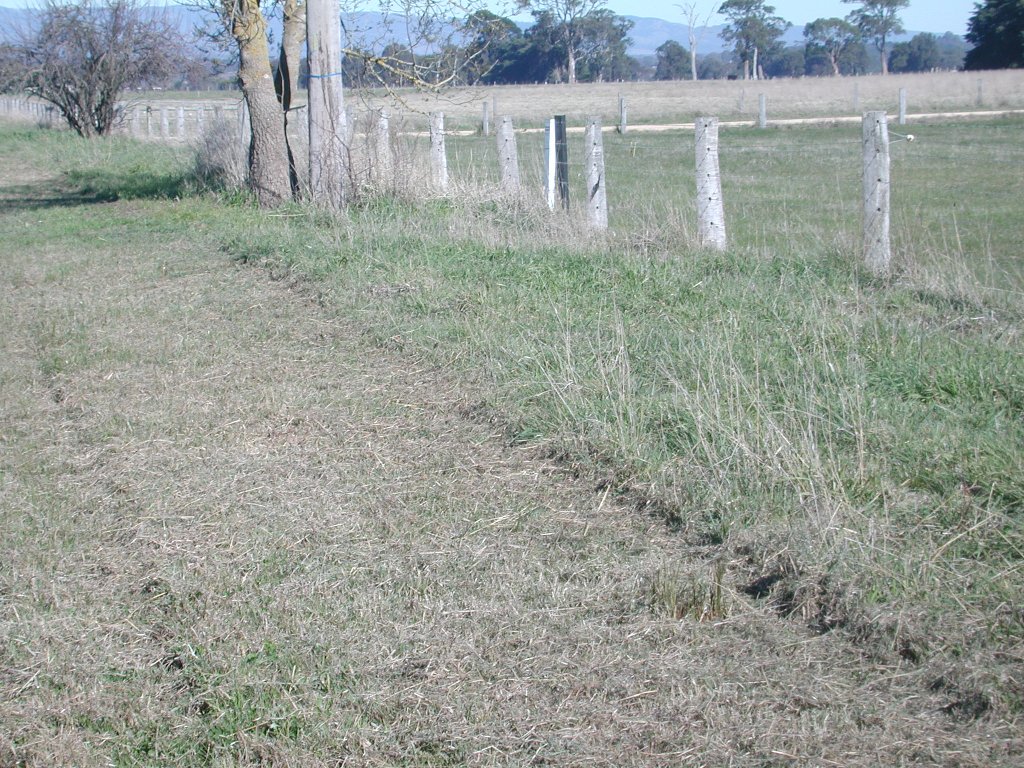 The grass in Burnet Park Rd is short and some what sparse (slashed section on the left) and varies from less than 100mm




to about 200mm





Halliday Rd is more even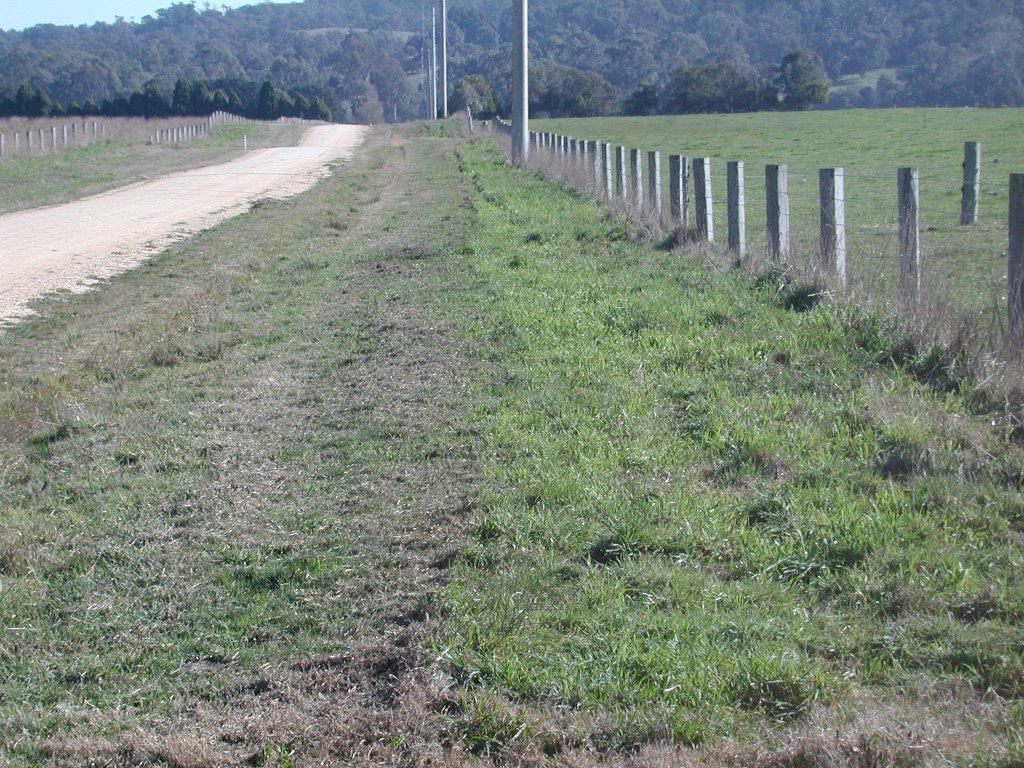 At about 100mm on both sides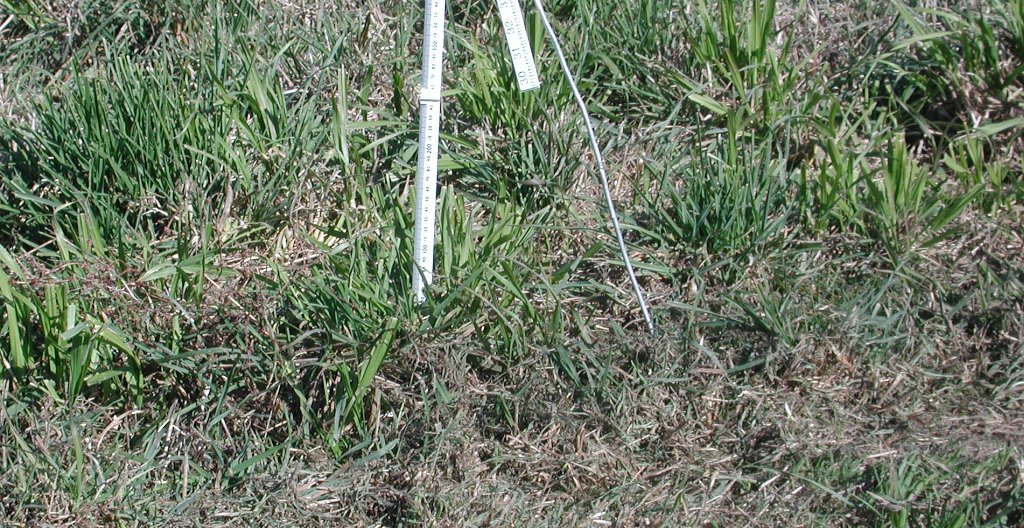 Neither road presents as a fire hazard, the grass is not long enough to impair vehicle vision at intersections, or long enough that a driver could fail to see any animal on the side of the road, it is winter when grass growth is restricted, so what has been achieved?

Nothing!

Well, nothing other than a waste of my rates.

I'm sure those Council tractors are working all across Latrobe City Council burning diesel day-in and day-out and burning your rates and mine with them.


Will councillors put an end to this waste or was their election statements just political rhetoric?

"I have fought to stop waste on council and its projects and will continue to do so" - Dale Harriman
"..and will strive to: ensure the Council is responsive to the community's needs" - Sandy Kam
"It is important to have accessible local Council services that are well resourced and sustainable" _ Kellie O'Callaghan
"ratepayers communication and proper consideration of their needs" - Michael Rossiter


Let me know if you are going to do anything about wasting my rates and those of the Latrobe community.

Greg Steer


Update 1
Correspondence with the council has revealed the roadside is cut to a schedule, NOT on a needs basis. That certainly highlights the waste of money. You would think they would take seasonal conditions into account.


Update 2
Image from the Gippsland Times/Maffra Spectator twenty days later.




The adjoining shire, Wellington are encouraging farmers to apply for a grazing permit during a time of fodder shortage, yet Latrobe City Council are spending rate payer's money slashing the roadside!! It really shows how out of touch Latrobe City Council are to the needs of their rural ratepayers.



Update 3 - 14 February 2014
Here we are seven months later . It is the middle of summer and bushfire season with one meter high grass on the roadside, but have we seen any sign of Latrobe City Council?
NO, of course not. What of their so called schedule of grass mowing, nothing done since cutting 100mm high grass SEVEN MONTHS ago, was it just an excuse to fob off ratepayers and cover their original actions?

Today I paid my rates but don't expect them to be used wisely for the coming year.

I strongly recommend the following councilors, Dale Harriman, Sandy Kam, Kellie O'Callaghan and Michael Rossiter are booted out at the next election.